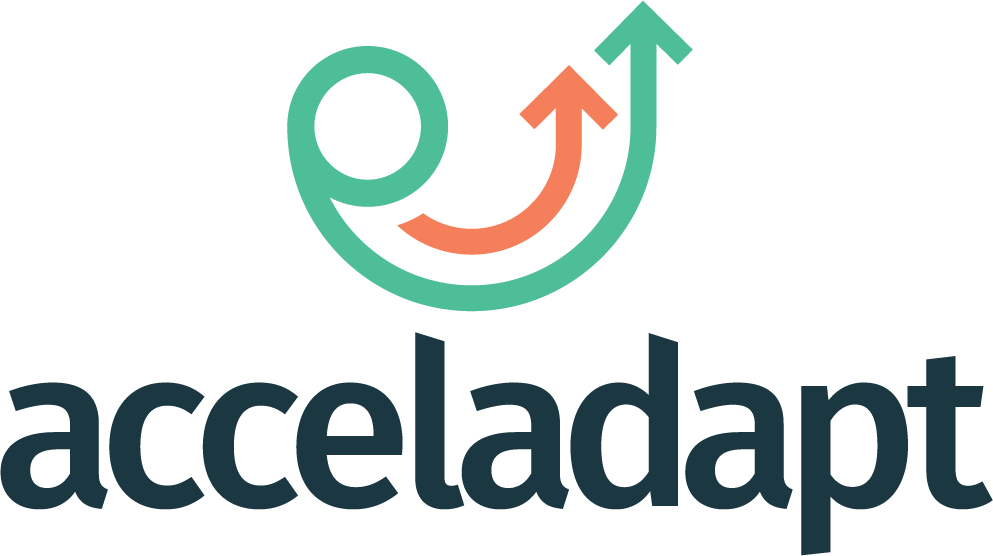 In the face of limited budgets and ever-changing conditions, do you have the analysis you need to take targeted and equitable actions? With AccelAdapt, you can make climate resilience actionable through powerful assessments that align resilience in your organization's daily operations. AccelAdapt and our highly knowledgeable team empower local governments by delivering actionable vulnerability and risk insights. With data-informed and defensible analyses, you can create climate change adaptation and improve resilience planning for your jurisdiction while preparing for a more equitable and adaptive future. AccelAdapt's results give you the information you need to articulate project benefits to funders that go beyond the traditional loss-based, benefit-cost approach.
Multi-Threat Assessment from Multi-Sourced Data
Assess a full range of acute and chronic climate challenges, drawing on your local data combined with data from trusted sources. AccelAdapt provides multi-level analyses that are sortable and interactive. Big-picture stats help teams view the most pressing issues across the jurisdiction at a glance.
Social Vulnerability Lens
AccelAdapt helps you better understand vulnerability by including a full range of socioeconomic metrics that supplement direct-impact assessments. With these insights, your departments can better target solutions that build resilience equitably throughout the community.
Locally Quantifiable Data
Vulnerability assessments are not one-size-fits all. Local assessments are powered by your land records and ordinances so that you can be assured that the analysis is relevant to your unique circumstances and empowers you to clearly identify specific vulnerable assets within neighborhoods to prioritize actions.
Regularly Updated Strategic Plans
Because your community is constantly changing, your resilience assessment and climate software should keep up. AccelAdapt is a living assessment that allows you to update your analysis without having to start from scratch. This means fresh insights at a fraction of the cost of traditional consultant-produced analyses.
AccelAdapt Technology & Support
Expert Guidance
Our team of resilience experts review every analysis and provide commentary, drawing on the latest science and national best practices. We jointly developed the U.S. Climate Resilience Toolkit Steps to Resilience alongside NOAA. When appropriate, we enlist our network of subject matter experts to expand our analysis and provide additional perspectives to our customers.
Spatial Views
With big-picture views and easy-to-understand graphics, AccelAdapt allows you to spatially assess any physical asset and climate threats contained in an assessment. Maps are intuitive, scalable, and utilize industry-standard navigation.
Online Access
As part of your AccelAdapt subscription, you have secure access to the hosted data viewer application containing your assessment results. We continually add new features to the application based on needs identified from our growing network of hundreds of local government users across dozens of communities, and you automatically get the latest every time you log in.
Onboarding & Support
In addition to how-to resources available in your account, we also provide a training webinar during the onboarding process to help your team get up and running. If you run into any issues or have additional needs, our technical support team can help.
"Fernleaf is the rare company that combines high-tech solutions with personable, responsive communication and support. They have been a joy to work with every step of the way. AccelAdapt keeps staff engaged with understandable data and visuals, providing the tool we need to integrate climate resilience into planning at both the City and regional scales."