Project Kickoff:Land of Sky Regional Council Regional Assessment Phase 4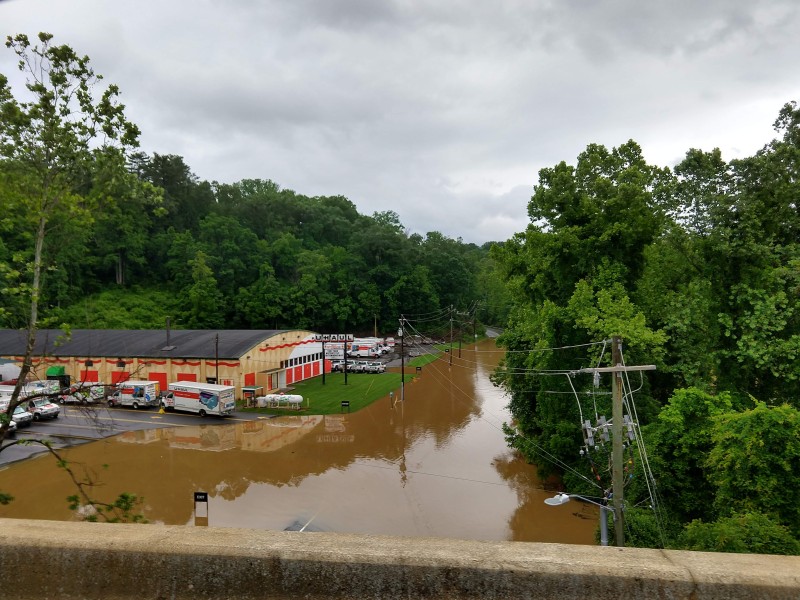 Posted February 7th, 2023
Fernleaf is pleased to announce the kick-off of Phase 4 of the Land of Sky Regional Council (LOSRC) Regional Resilience Assessment project.
This program is a multi-year, multi-phase project that aims to build on previous phases of work to provide the Land of Sky Regional Council with a comprehensive flood vulnerability evaluation of the entire five-county region.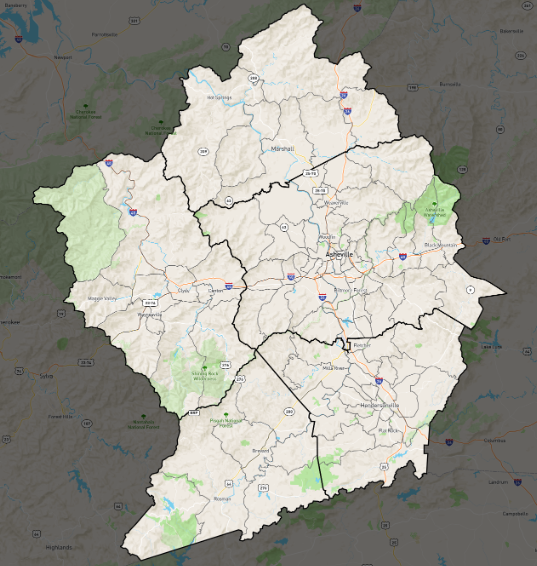 The study area is located in Western North Carolina and includes Madison, Buncombe, Haywood, Henderson, and Transylvania Counties.
As in previous phases, we will continue to partner with UNC Asheville's NEMAC to complete the regional assessment, as well as continue supporting the development of the region's resilience plan.
Phase 4 project goals include:
---
Complete a detailed assessment of the region
Determine how to look at the results across all scales - from neighborhood to the region
Examine options
Prioritize actions with a specific focus on two watershets - Swannanoa and Mills River
Support decision-making across municipalities
Plan of Action:
---
As project lead, our team plans to continue supporting and partnering with the Land of Sky Regional Council (LOSRC) in their regional work by integrating historical hazard data and updated assessments into our in-house developed tool, AccelAdapt.
We also plan to support the use of AccelAdapt in the Council's planning efforts by developing accompanying training videos that cover AccelAdapt basics, such as how to understand assessment concepts and interpret and use results.
Project Highlights:
---
Fernleaf and UNC-Asheville's NEMAC have partnered with the Land of Sky Regional Council since 2018. As long-term users of AccelAdapt, we are excited for the opportunity to continue working with LOSRC staff during this phase, in partnership with NEMAC, to perform user testing on the tool. This will help to inform feature needs and future developments of the tool.
Phase 4 is scheduled to be completed in June 2024 and Phase 5 is scheduled to begin shortly after.
Stay tuned for more updates on this project. You can also follow the link below to sign up for our quarterly newsletter which will be releasing a new issue this week!