Project Kickoff: Charleston County Multi-hazard Vulnerability and Risk Assessment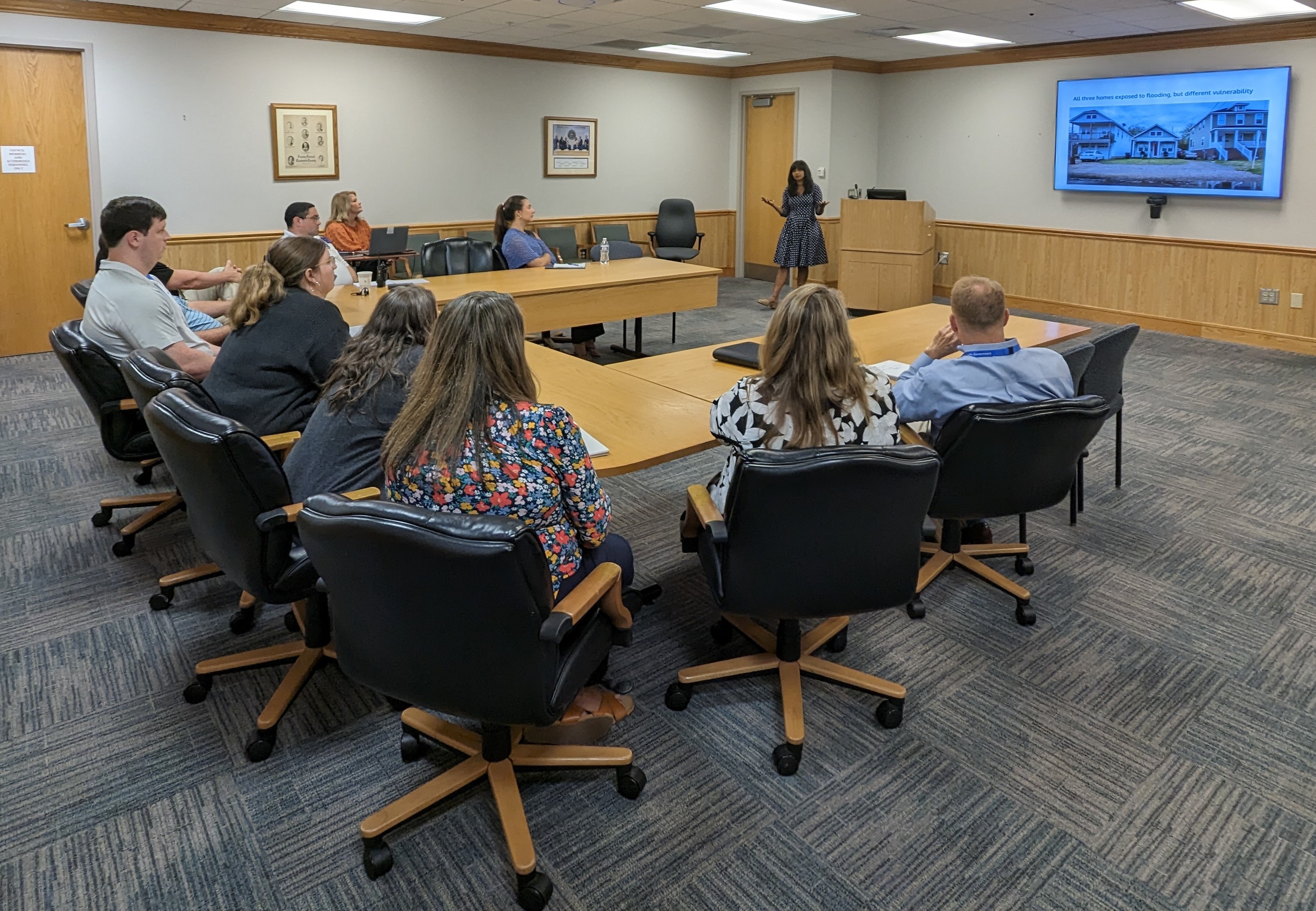 We are thrilled to be working in the Lowcountry once again! At the end of July, Aashka Patel, along with Matt Hutchins and Mark Wilbert, kicked off the Multi-hazard Vulnerability and Risk Assessment in Charleston County, South Carolina.
This project marks Fernleaf's fourth project in the region. In 2019, the team worked with the City of Charleston to conduct an All-Hazards Vulnerability and Risk Assessment, and in 2022, we collaborated with ESP Associates to develop a Flood Vulnerability Assessment to support the Town of Mount Pleasant Hazard Mitigation Plan. Currently, we are working with ESP Associates on shaping Charleston's Hazard Mitigation Plan.
We are working collaboratively with a cross-departmental working group, led by the Chief Resilience Officer, Karen Green and the Resilience and Sustainability Advisory Committee. This project aims to build a foundation for strategic and sustained response to the evolving impacts of a changing climate through County services, programs and policies.
Having dedicated ourselves to this area for several years, our team couldn't be more thrilled about the opportunity to continue our work throughout the entire region.